MVD Now Blog
Receive up-to-date information on New Mexico MVD Services and changes!
Up-To-Date MVD Information
We understand that providing quality MVD services only solves part of the puzzle. Educating and sharing insight with our customers is just as important. We do not limit ourselves to just processing your MVD transaction. We strive to explain the process and help you understand why we require certain documentation. If you have any questions before, during, or after your visit, we encourage you to ask us! We are here to help you make One Quick Trip to the MVD.
In this blog section, you will find helpful MVD tips and recommendations. You can also read up on the latest MVD news and changes in New Mexico. Our goal is to provide the most up-to-date, and easy-to-understand information.
At MVD Now, we bring more than two decades of experience providing the best MVD services to New Mexicans. If you're searching for an MVD in Albuquerque, Rio Rancho, Bernalillo, or its surrounding areas, look no further and visit MVD Now.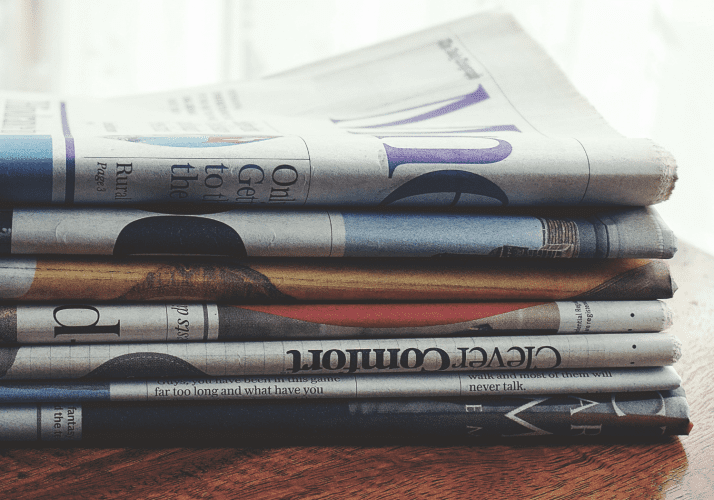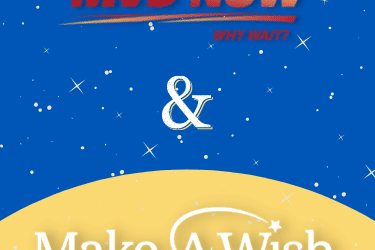 MVD Now and Make-A-Wish New Mexico Granted 3 Wishes in 2021 Thanks to all of our generous customers, MVD Now and Make-A-Wish New Mexico were able to...