MVD Now Supports Joy Junction This Holiday Season
MVD Now Supports Joy Junction – With your help, we made an impact on our local community this November!
Albuquerque & Bernalillo, NM – MVD Now supports Joy Junction because they have been actively helping the less fortunate in our city for a very long time and their heart and mission have not changed. We love our state and want to help every single person in it!
Every person needs shelter, food, provision, and support. This past November we collected canned food goods at our 8 locations and gave them to Joy Junction. Thank you if you helped contribute! We hope to continue to be able to donate both funds and food toward Joy Junction's mission in the future. We also hope to inspire other businesses in the community to get involved and support Joy Junction's mission as well.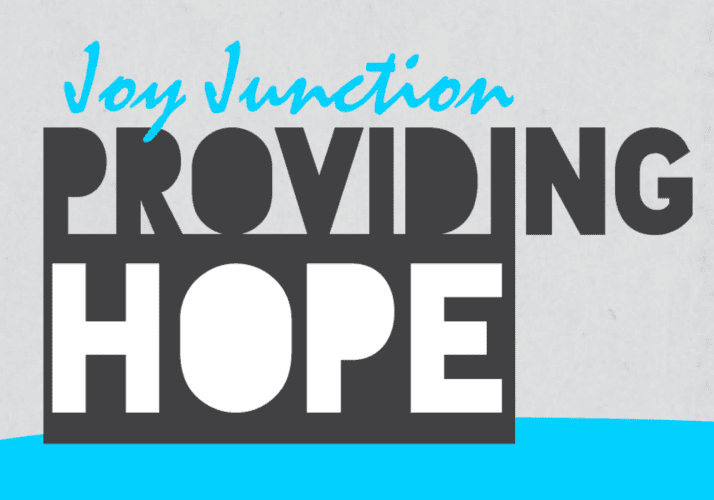 About Joy Junction
Joy Junction is a 501(c)(3) faith-based church ministry that offers emergency and short-term essentials such as food, clothing, counseling, transportation, and shelter to homeless women, children, and families throughout Albuquerque. Their guests can also receive an array of other services for their spiritual and emotional needs. They believe in giving the homeless a hand up, not a handout, to help them get back on their feet. For more information, please visit the Joy Junction Official Website.
About MVD Now
MVD Now is a local, privately owned Motor Vehicle Division service provider. We are currently operating eight locations in Albuquerque and Bernalillo in order to make going to the MVD even more convenient for our customers. As we like to say… "#OneQuickTrip". We do anything Motor Vehicle Division related like vehicle registrations, vehicle titling, driver's licenses, license renewals, REAL ID, fully managed fleet vehicle services, and much more! And to top it off, we were voted "Best MVD Services" in town by Albuquerque The Magazine. For more info please visit our Homepage.