REAL ID IDENTIFICATION CARD
Make One Quick Trip At MVD Now!
Real ID Deadline: May 7, 2025
The Department of Homeland Security (DHS) announced its intent to extend the REAL ID full enforcement date by 24 months, from May 3, 2023 to May 7, 2025.
WHAT IS A REAL ID IDENTIFICATION CARD?
"Real ID" is a name given to this type of credential which is federally compliant across all 50 states. The Real ID Act of 2005 was passed after the 9/11 terror attacks, and it establishes security standards for state-issued Identification cards that can be used for official federal purposes.  It also verifies that the person applying for this type of credential is in fact who they claim they are. How does this benefit you? It improves homeland security, it will also make it less of a hassle to go through TSA and fly domestically. It will also help you enter federal buildings, military bases, and other locations that require you to have federally compliant identification. 
WHAT TO KNOW BEFORE APPLYING FOR A REAL ID IDENTIFICATION CARD
If you are applying for a first-time Real ID Identification Card, you will need to provide the required documents that are mentioned below. If you apply for your Real ID upgrade for your Identification Card, we will return your original ID with a "void" hole punched in it. You will also receive a temporary printout of your Real ID valid for 45 days. You will need to carry your old voided ID and the paper printout until you receive your Real ID Identification Card in the mail. All IDs are printed and mailed by the State of New Mexico. Please allow up to 3 weeks for you to receive your new ID in the mail.
Information Regarding Name Changes
If your proof of identity document does not contain your current full legal name, you must present official documents reflecting any name changes. This may include a marriage certificate, divorce decree, adoption records, or court order.
If you have had multiple name changes, you must present official documents for each name change. Divorce decrees must reference the maiden name or former name before marriage.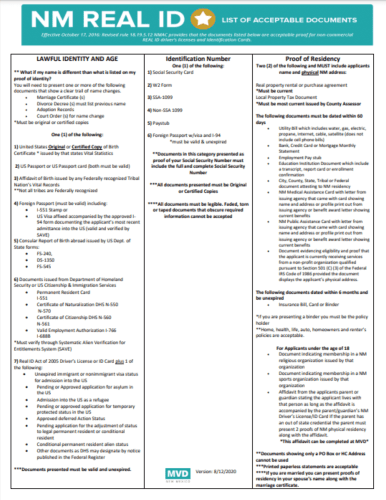 DOCUMENTS REQUIRED FOR A REAL ID IDENTIFICATION CARD
At MVD Now, we want to save you the headache. Our goal is for you to make one quick trip to the MVD. If you have any questions, please feel free to contact us. You can call us at (505) 341-2683 or email us directly through our contact form. Here are the documents that you will need to provide in order to apply for your REAL ID Identification Card.
You can purchase a 4yr or 8yr Real ID Identification Card. We will return your original documents once we make copies of them. If your proofs of residency are on your smartphone, we can gladly help you print them in our office. You will email your proof of residency to the agent that will be helping you.
WHAT TO EXPECT AT MVD NOW
Here at MVD Now, we want to make your MVD visit as seamless as possible. Walk-ins are welcome, but we encourage you to schedule an appointment so you can guarantee zero wait time. There are two ways you can schedule an appointment. You can call us at 505-341-2MVD and we can schedule your appointment and also verify your documents over the phone. You also have the option of scheduling your own appointment through our online scheduler. If you schedule online, one of our MVD agents will call you to verify your documents before your appointment date. This will ensure that you bring all the necessary documents and prevents the dreaded "multiple trip" headache.
When you arrive at any of our offices, you will be greeted by a friendly MVD agent at the front door. They will help you check in for your appointment, verify your documents, and answer any questions that you may have. One of our other MVD agents will promptly assist you and process your transaction. Once completed, we collect payment and you are on your way! MVD Now also partners with local charities throughout the year. Currently, we are working with Make-A-Wish New Mexico. You have the option of rounding your MVD total to the nearest dollar or donating any other amount to this great foundation. Our goal is to deliver the most secure, efficient, professional, and friendly MVD services in town.
WHY CHOOSE MVD NOW FOR YOUR REAL ID IDENTIFICATION CARD?
We understand that your time is valuable. That is why we strive to help you make one quick trip! You can walk into any of our 7 locations in Albuquerque or Bernalillo, or schedule an appointment. If you schedule an appointment, one of our friendly MVD agents will contact you to verify your documents and make sure that you have everything you need for a smooth transaction. Come experience our customer service, speed, and efficiency. We break the MVD stereotype!
"Fastest and most kind interaction I've ever had at an MVD."
"These People break the stereotypes about MVD workers!"
"Great place, fast and friendly. Highly recommended!"
Make One Quick Trip With MVD Now
Allow us to help you make one quick trip to the MVD! You do LIFE, we do MVD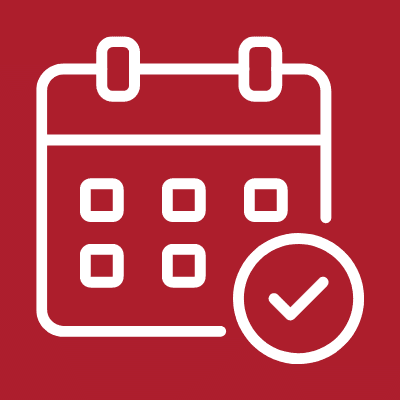 Schedule Appointment
Guarantee zero wait time. Book your appointment and one of our agents will contact you to verify your documents, guaranteeing One Quick Trip!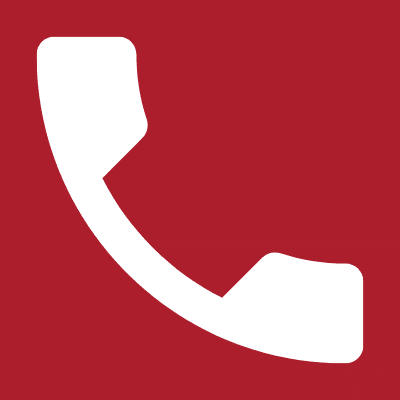 Call Us
If you have any questions, feel free to contact us. One of our friendly MVD Now agents will be happy to answer any questions you may have.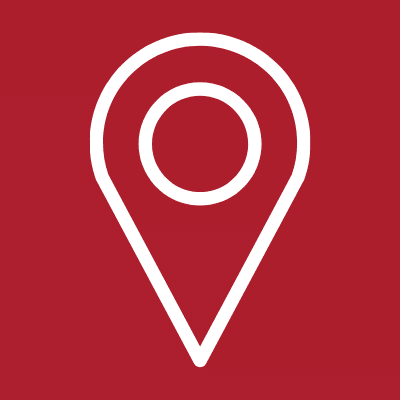 Locations
With 7 locations in Albuquerque & Bernalillo, there is bound to be an MVD Now office near you. Visit us and make One Quick Trip to the MVD.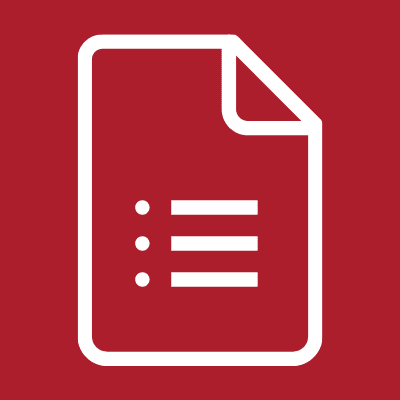 WHAT TO BRING?
Not sure what to bring? We have you covered! View a list of required documents for every service we offer. Avoid the confusion and multiple trips.