About Us
Locally Owned and Family Operated for over 23 years
LEARN MORE ABOUT US!
Did you know this about us?! MVD Now was founded in 1999 by the Baird family, long-time New Mexico residents. Their passion for helping others and giving back to the community motivated them to open the first privately owned MVD office in New Mexico. Their goal was to offer friendly, efficient, and customer service focused MVD services to everyone in Albuquerque. 23 years later, that small office that was once run from a mobile home near Edith Blvd, has now transformed into 7 locations throughout Albuquerque and Bernalillo. MVD Now's goal remains the same, to deliver friendly, professional, and efficient MVD services to everyone that walks through their door. If you have any questions, feel free to ask us and learn more about us.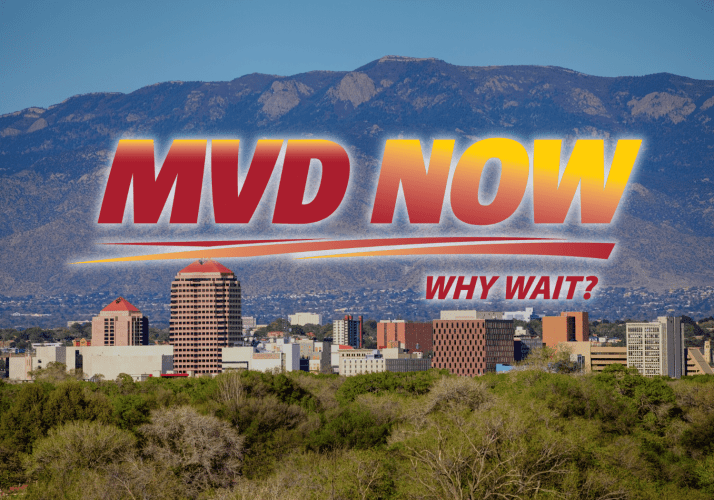 "Our mission is to deliver the most secure, efficient, and professional MVD services while maintaining public trust."
Services We Offer
Anything MVD services related, we ensure to have you covered. With over 23 years of industry experience, we have optimized our services and agents, to provide the best MVD services in town. We were even awarded the "Best of the City" award from Albuquerque The Magazine, and an Excellence Award from the New Mexico MVD director. We provide all of the MVD services that the State offers, with the exception of Commercial Driver's Licenses. Our services include Driver's License, License Renewal, State ID, Real ID, Vehicle Title and Registration, Emissions, Parking Placards, and the list goes on! We even offer fully managed fleet vehicle services, we're open on Saturdays, y hablamos Español! Our deep understanding of industry issues motivates us to develop efficient solutions. That is why our service model encompasses three teams – Retail, Commercial, and Support.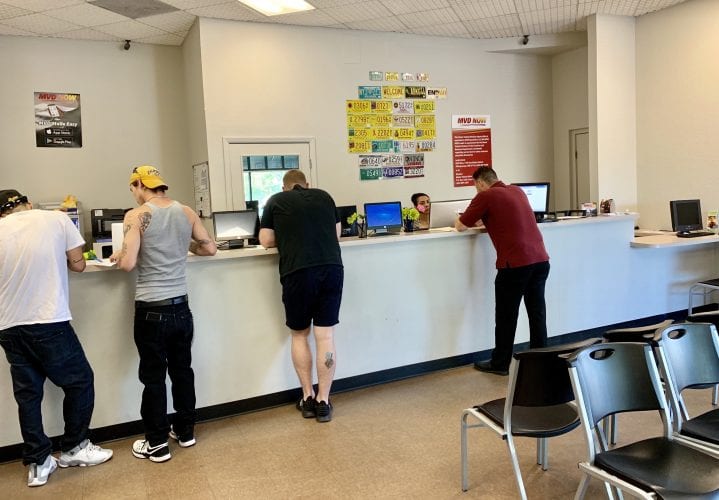 About Us – Our Retail Team
Our 7 locations in Albuquerque and Bernalillo allow us to provide all of our MVD services to over 200,000 customers every year. We understand that your time is valuable, that is why we aim in having little to no wait time. Not only are our agents fast, but they are also cordial and professional. We understand and appreciate the power of friendliness and conversation. This exceptional service is achieved by providing our agents with all the tools they need to be successful. We provide continuous and extensive training on MVD procedures, customer service, and leadership. Not only do we provide the tools, but we also hold ourselves accountable for the success of our team. Our team of Regional Managers frequently visits all of our offices and preform procedure audits. This helps us continue to deliver exceptional service.
About Us – Our Commercial Team
Our commercial team provides personalized MVD services to businesses, non-profits, and organizations all across New Mexico. Some of those services include Fleet Management, Vehicle Titling, Registration Renewals, VIN Inspections, Liens, and much more… all with 24hr turnaround! We work with dealers, financial institutions, rental car agencies, towing companies, small and large businesses, and nationwide enterprises. We assign a dedicated MVD agent to every account that we manage. This guarantees direct communication, a personalized workflow, and detail-oriented services every time. All of our MVD services include a complementary runner service that picks up and delivers documents at your convenience. You can also take advantage of our proprietary tracking tool called PRO. This program allows you to monitor the up-to-date status of your work, check and write notes, and view invoices.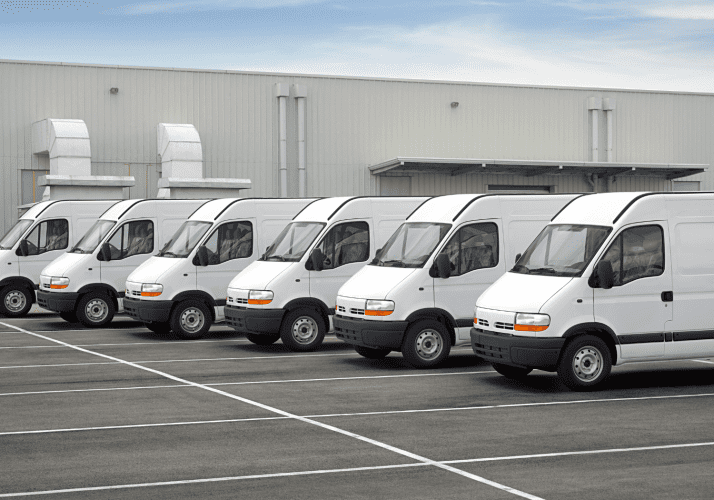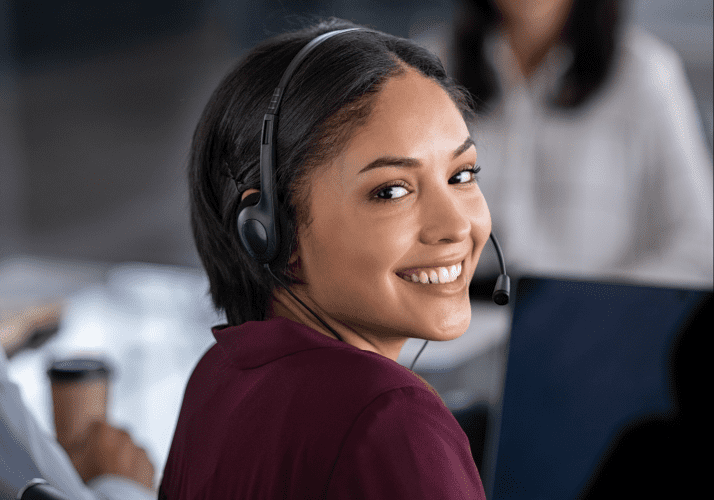 About Us – Our Support Team:
Our support team allows our retail team to focus purely on customers and their experience in our offices. Our call center team handles approximately 600 calls per day. These calls range from questions and appointments, to even providing helpdesk services to commercial clients. Our call center can also process simple services like registration renewals, appointment setting, license reinstatements, and citation payment. All of these calls are taken with our customers in mind. MVD Now understands that no one likes to deal with a rude and disrespectful agent. Therefore we strive to offer the best customer service possible with every call. We are here to answer any question you may have, even if you do not do business with us. We are here to help!
About Us – Community Outreach and Support
MVD Now appreciates the community that supports them. This is one of the reasons why we are committed to giving back. Throughout the years, MVD Now has donated time, resources, and talent to various non-profits in New Mexico. MVD Now has worked with organizations like Joy Junction, Make-A-Wish New Mexico, Casa Esperanza, and Donate Life New Mexico. We have also sponsored teams, tournaments, underprivileged families, school programs, and local charities. Our goal is to continue supporting our wonderful community for many years to come. That is why we thank all of our loyal customers for allowing us to make this happen.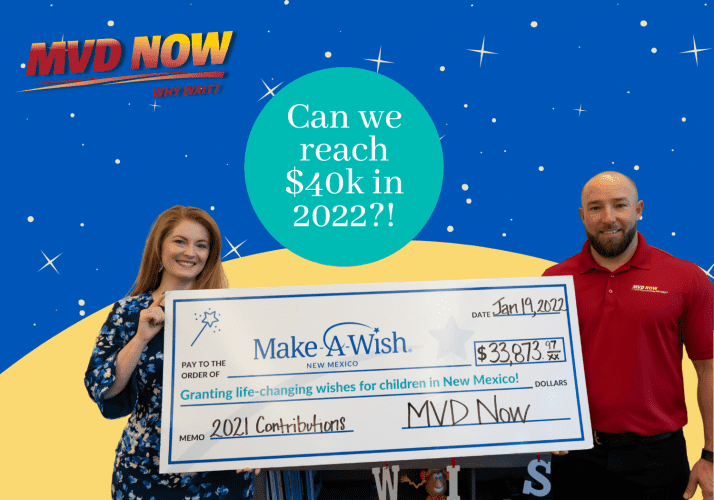 "Fastest and most kind interaction I've ever had at an MVD."
"These People break the stereotypes about MVD workers!"
"Great place, fast and friendly. Highly recommended!"
Make One Quick Trip With MVD Now
Allow us to help you make one quick trip to the MVD! You do LIFE, we do MVD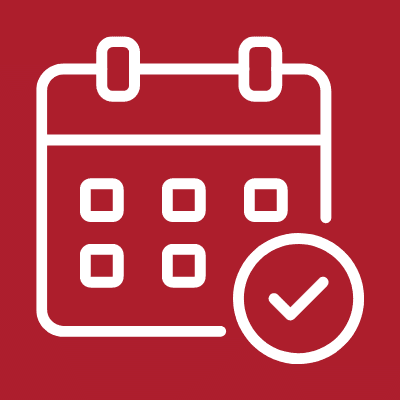 Schedule Appointment
Guarantee zero wait time. Book your appointment and one of our agents will contact you to verify your documents, guaranteeing One Quick Trip!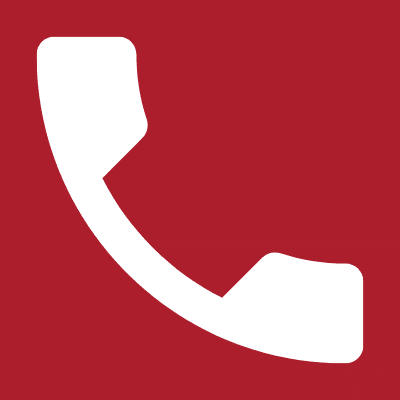 Call Us
If you have any questions, feel free to contact us. One of our friendly MVD Now agents will be happy to answer any questions you may have.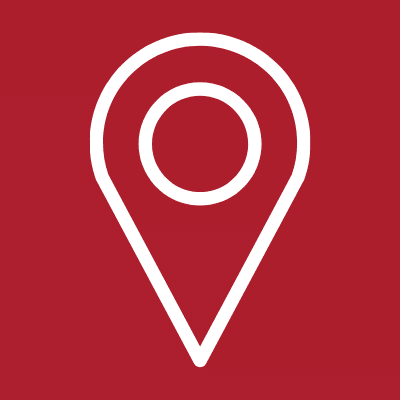 Locations
With 7 locations in Albuquerque & Bernalillo, there is bound to be an MVD Now office near you. Visit us and make One Quick Trip to the MVD.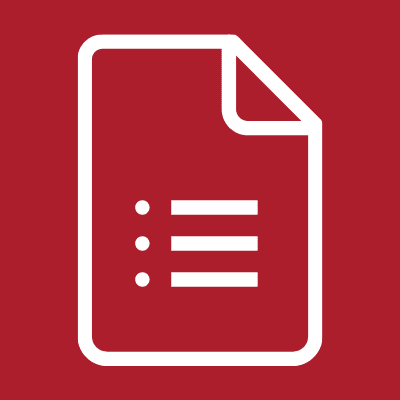 WHAT TO BRING?
Not sure what to bring? We have you covered! View a list of required documents for every service we offer. Avoid the confusion and multiple trips.