New Mexico fleet services
Fully Managed, Including Complementary Pick-Up And Delivery!
WHAT EXACTLY ARE OUR NEW MEXICO FLEET SERVICES?
Our New Mexico MVD fleet management service is the answer that you have been looking for. We understand that your fleet size and location change frequently, and keeping up with those changes can be a lot of work. This is where we come in… We do all of the MVD leg work so you can focus on growing your fleet and business. Long gone are the days when you had to run to the MVD to drop off paperwork or spend long nights figuring out which units needed to be renewed. Our goal is to remove the unnecessary stress and time-consuming tasks that are inherent when dealing with the MVD. Our services include:
Fleet Registration Renewals
New Mexico Title and Registration
New Mexico Title Only
Mobile Home Title
Mobile VIN Inspections
Complimentary Pick-up and Delivery
24hr Turnaround Option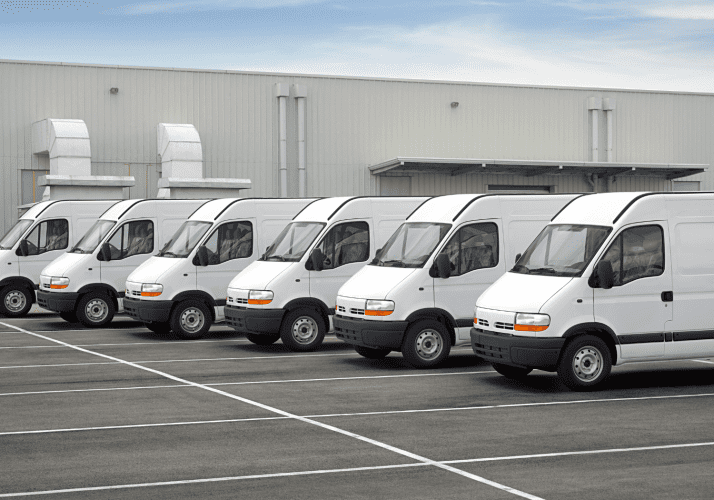 THE BENEFITS OF USING OUR NEW MEXICO FLEET SERVICES
Where do we even start?! Well… MVD Now offers the most comprehensive MVD fleet management services in New Mexico. We have a dedicated commercial office that focuses solely on our commercial clients. This assures that your work gets processed in a precise and timely manner. Our commercial team is here to assist you on a personal level. We assign your company a specific agent that will manage your account permanently. No more "He said… She said… They said…" communication issues.
MVD Now offers all of the MVD services that are available at a state office, without the wait. We can save your company time and money so you can focus on growing your fleet! Allow us to save you a trip to the MVD. We offer complimentary pick-up and delivery services in the Albuquerque metro area, including Rio Rancho and Bernalillo. Did we mention that we have a 24hr turnaround option? We have your back whenever you encounter those rush jobs that need to be completed yesterday.
Is your company located outside New Mexico, but operates a fleet in our state? No problem, we can process work by mail and have overnight shipping available. What if you're unfamiliar with MVD procedures in New Mexico? We have you covered as well! One of our friendly agents can schedule an orientation call to educate you on New Mexico's MVD requirements. If you have any questions, feel free to contact us at 505-341-2MVD, or email us. We look forward to working with you and your fleet!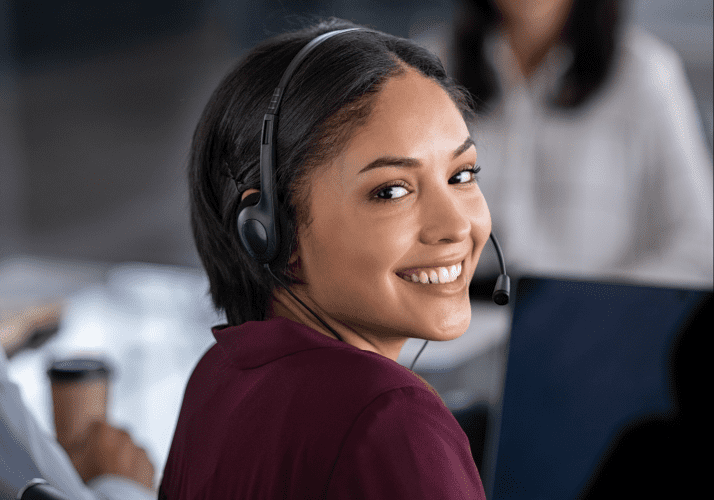 WHAT TO EXPECT AT MVD NOW
Here at MVD Now, we want to make your New Mexico MVD fleet management experience as seamless as possible. You can expect professionalism, precision, clear communication, and efficiency. Our job is to make your job easier! You no longer have to dread those end-of-the-year fleet registration renewals that sneak up. Let us handle the tedious MVD work so you can focus on other aspects of your fleet.
WHY CHOOSE MVD NOW FOR YOUR NEW MEXICO FLEET SERVICES?
We understand that every fleet is different, and units can range from 5 to 500. That is why we give you a personalized quote that will work with your budget. Call us at 505-341-2MVD. Our MVD specialists are ready to help with our all-inclusive fleet management services! We are here to answer any question and every uncertainty regarding fleet services or otherwise. Contact us today!
"Fastest and most kind interaction I've ever had at an MVD."
"These People break the stereotypes about MVD workers!"
"Great place, fast and friendly. Highly recommended!"
Make One Quick Trip With MVD Now
Allow us to help you make one quick trip to the MVD! You do LIFE, we do MVD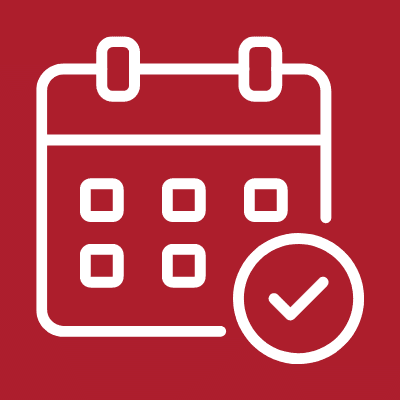 Schedule Appointment
Guarantee zero wait time. Book your appointment and one of our agents will contact you to verify your documents, guaranteeing One Quick Trip!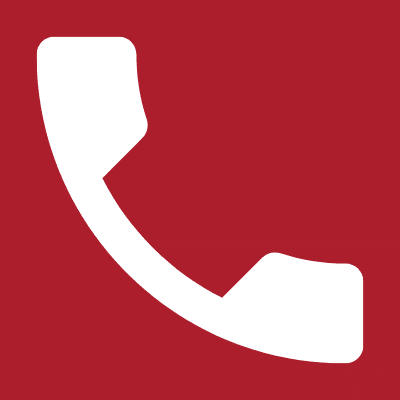 Call Us
If you have any questions, feel free to contact us. One of our friendly MVD Now agents will be happy to answer any questions you may have.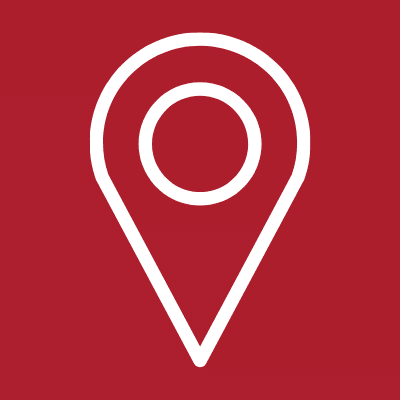 Locations
With 7 locations in Albuquerque & Bernalillo, there is bound to be an MVD Now office near you. Visit us and make One Quick Trip to the MVD.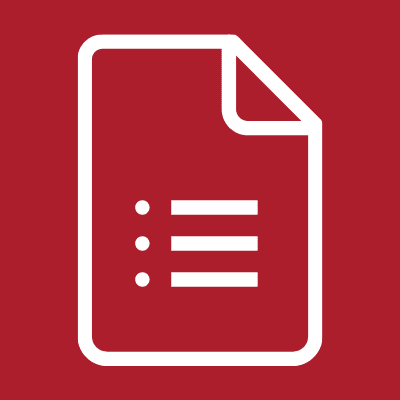 WHAT TO BRING?
Not sure what to bring? We have you covered! View a list of required documents for every service we offer. Avoid the confusion and multiple trips.