NEW MEXICO ID RENEWAL
One Quick Trip!
NEED A NEW MEXICO ID RENEWAL?
In New Mexico, IDs are generally valid for 4 and 8 years. It's always smart to renew your New Mexico ID with the Motor Vehicle Department before it expires, otherwise, you will not have a valid form of identification. We're happy to help you renew your ID in one quick trip!
WHAT TO KNOW BEFORE RENEWING YOUR ID
You can renew your ID as early as 90 days before expiration. You can simply check your Identification for the expiration date, this will tell you everything you need to know. Once you apply for your New Mexico ID renewal, you will receive a temporary printout of your ID which is valid for 45 days. You will need to carry this printout along with your old ID until you receive your new physical Identification Card in the mail. All IDs are printed and mailed by the State of New Mexico. Please allow up to 3 weeks for you to receive your new license in the mail. We understand that many scenarios may impact your ID renewal process. If you have any questions, feel free to contact us at 505-341-2MVD, or email us. We will be more than happy to assist you in the process.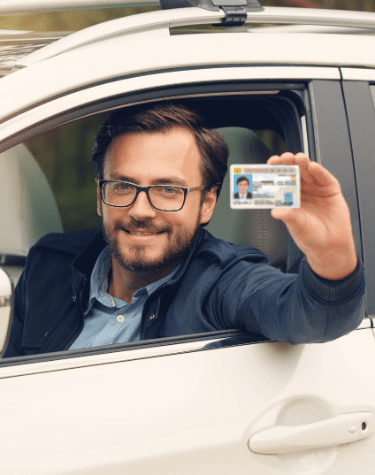 DOCUMENTS NEEDED FOR A ID RENEWAL
Our goal at MVD Now is to save you the headache and stress that comes with renewing your ID. We understand that you are busy, time is valuable, and the last thing you want to do is wait in line. That's why we want to help you make one quick trip to the MVD. Below is some information that will help you determine what you need to provide when renewing your ID.
If your New Mexico ID has

expired for less than 1 year, no need to worry. You can renew your ID without having to provide additional paperwork. As long as you keep the same type of ID (REAL ID or Standard ID).
If your New Mexico ID has expired for more than 1 year, you will need to bring in all the required paperwork for a first-time ID application. Either a Real ID or a Standard ID.
If you need to renew your ID but can not find it, don't worry! We will ask you for some personal information such as your name, date of birth, federal identification number, or other identifiers to find you in the New Mexico MVD system. Once found, we can continue with the renewal process. 
WHAT TO EXPECT AT MVD NOW
Here at MVD Now, we want to make your MVD visit as seamless as possible. Walk-ins are welcome, but we encourage you to schedule an appointment so you can guarantee zero wait time. There are two ways you can schedule an appointment. You can call us at 505-341-2MVD and we can schedule your appointment and also verify your documents over the phone. You also have the option of scheduling your own appointment through our online scheduler. If you schedule online, one of our MVD agents will call you to verify your documents before your appointment date. This will ensure that you bring all the necessary documents and prevents the dreaded "multiple trip" headache.
When you arrive at any of our offices, you will be greeted by a friendly MVD agent at the front door. They will help you check in for your appointment, verify your documents, and answer any questions that you may have. One of our other MVD agents will promptly assist you and process your transaction. Once completed, we collect payment and you are on your way! MVD Now also partners with local charities throughout the year. Currently, we are working with Make-A-Wish New Mexico. You have the option of rounding your MVD total to the nearest dollar or donating any other amount to this great foundation. Our goal is to deliver the most secure, efficient, professional, and friendly MVD services in town.
WHY CHOOSE MVD NOW FOR YOUR DRIVER'S LICENSE RENEWAL?
We understand that your time is valuable. That is why we strive to help you make one quick trip! You can walk into any of our 7 locations in Albuquerque or Bernalillo, or schedule an appointment. Come experience our customer service, speed, and efficiency. We break the MVD stereotype!
"Fastest and most kind interaction I've ever had at an MVD."
"These People break the stereotypes about MVD workers!"
"Great place, fast and friendly. Highly recommended!"
Make One Quick Trip With MVD Now
Allow us to help you make one quick trip to the MVD! You do LIFE, we do MVD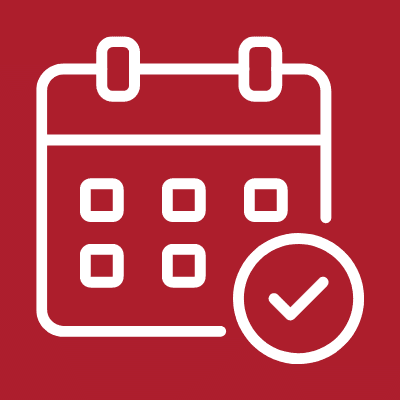 Schedule Appointment
Guarantee zero wait time. Book your appointment and one of our agents will contact you to verify your documents, guaranteeing One Quick Trip!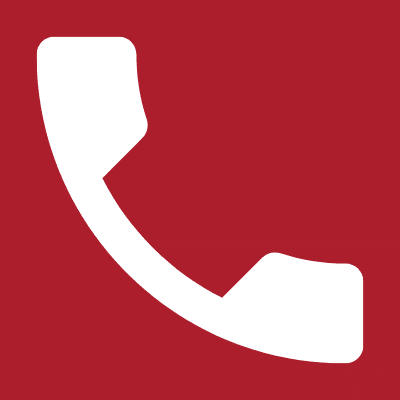 Call Us
If you have any questions, feel free to contact us. One of our friendly MVD Now agents will be happy to answer any questions you may have.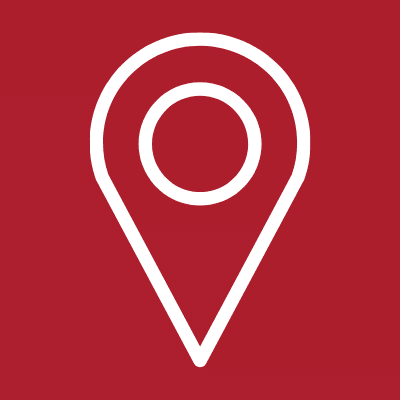 Locations
With 7 locations in Albuquerque & Bernalillo, there is bound to be an MVD Now office near you. Visit us and make One Quick Trip to the MVD.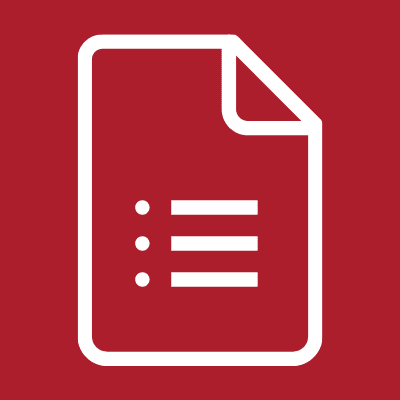 WHAT TO BRING?
Not sure what to bring? We have you covered! View a list of required documents for every service we offer. Avoid the confusion and multiple trips.