NEW MEXICO VIN INSPECTION SERVICES
Make One Quick Trip Or We Can Even Go Directly To You!
New Mexico VIN Inspection Service
MVD Now does level 1 and level 2 VIN inspections, level 3 is only performed by law enforcement facilities.
All used vehicles with titles from any state other than New Mexico, being registered and titled in New Mexico, shall be visually inspected by a certified VIN inspector to verify that the vehicle identification number on the Certificate of Title corresponds with the vehicle. For out-of-state vehicles, VIN inspections need to be completed on a New Mexico VIN form. The VIN inspector needs to have the customer name, driver's license number, date of birth, the customer's address, vehicle year, make, model, vehicle type, VIN, Nader, and odometer reading. On certain occasions, the State of New Mexico MVD will authorize the use of out-of-state Vin inspection forms. This process will have to be approved by the State MVD. We recommend that you contact the State MVD and verify that your circumstance qualifies for this exception. MVD Now does not have the authority to make that decision. 
For motorcycles, the VIN and Nader must be on the form. A motorcycle with a VIN and Nader does not require the engine number if it is not accessible.
VIN inspections will expire after 90 days if not used for a title transaction.
One of our DMV specialists will go to you for your VIN inspection if you'd like. Schedule an appointment or call us at 505-341-2683 today! We are close to home or work, for you! We are happy to help. Contact us today!
A VIN inspection is required for vehicles coming to New Mexico from another state.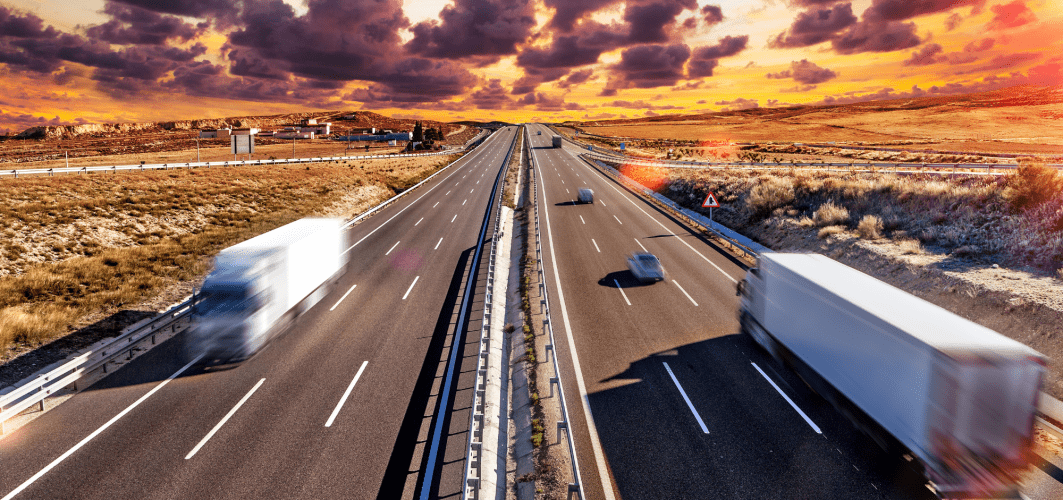 The VIN inspection can be conveniently done at one of our MVD Now locations by one of our DMV specialists or we'll even go to you! Schedule an appointment at one of our 7 MVD Now locations or call us at 505-341-2MVD.
VIN inspections are required for all out-of-state title transfers or government titles.
To complete a VIN inspection, the Public VIN (drivers bottom corner on the windshield) and Nader Sticker (driver side door jamb) must be visible. If the Public VIN is missing or altered, you will need a Level 3 Inspection preformed by law enforcement. If the Nader Sticker is missing or altered, you will need to locate the VIN number on 2 permanent locations on the vehicle. (Ex. Firewall, Frame, Wheel Well, etc…)